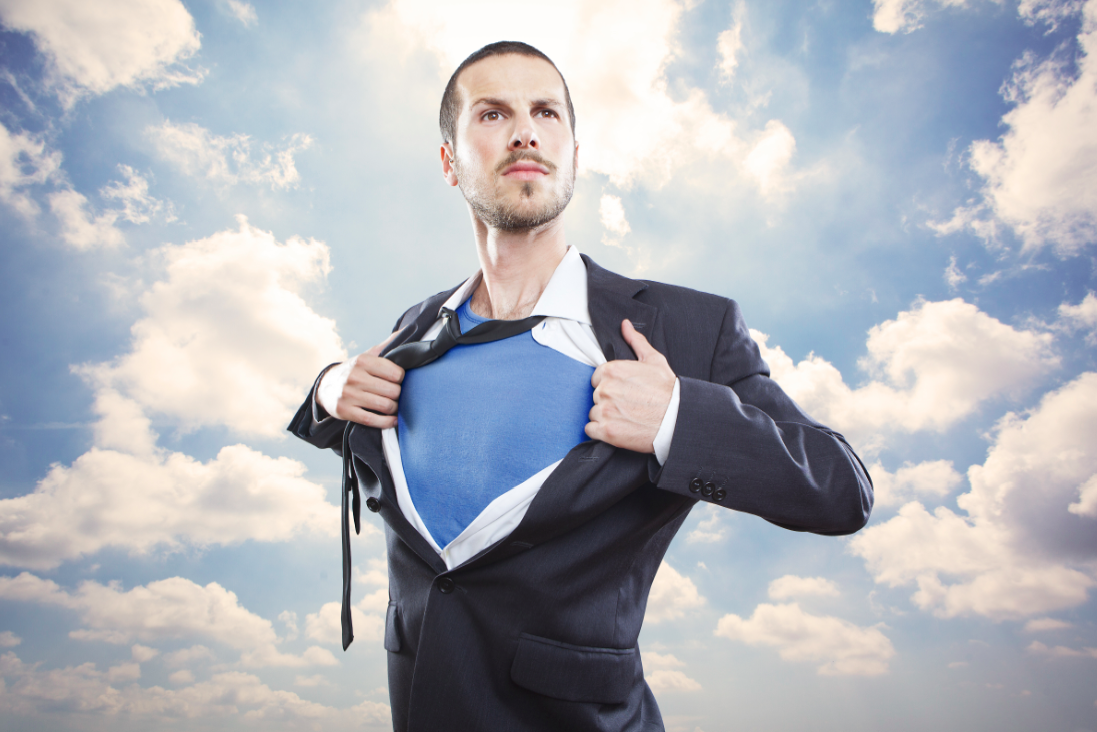 "With gentle rocking motions it feels like the body is coming home.…" Jodi P., MD
Helps create deep trance for highly analytic, nervous or stressed out individuals
Release Pain
Restore Mobility
Reduce Tension
Break Long-standing Patterns
I've combined over 10+ years of experience both as a licensed massage therapist and hypnotist to create a gentle and powerful modality of touch that create deep trance and can also releases pain, tension and patterns of tightness. **
Harness Your Unconscious to Take You to the Next Level and Beyond
"With gentle rocking motions it feels like the body is coming home. Joel intuitively knows where the problems are and works in harmony with the body to release pain and tension, reduce stress and restore mobility."
Jodi P. MD
Experience Relaxation, Recovery and Deep Trance.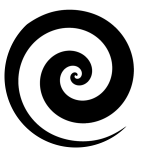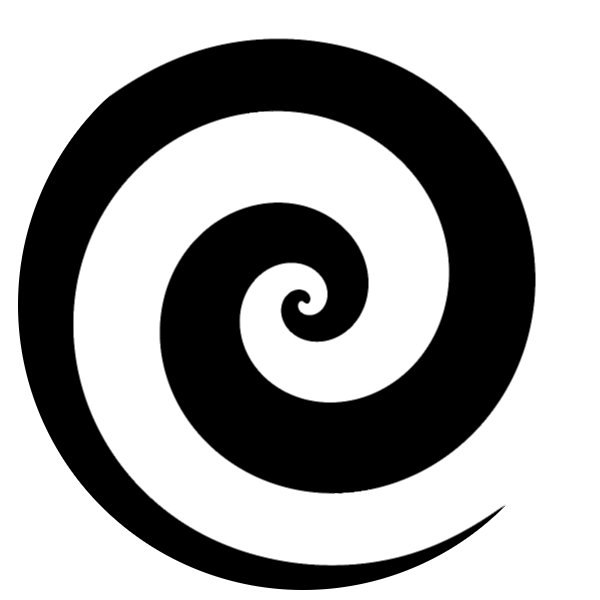 Relaxing sounds and conversation. A soothing voice creating trance…
One of the most basic scientific rules of how the brain operates informs us that no matter how long someone has had a habit or how strong that habit is change is possible.
Hypnosis can create this change. Tailored to you, we harness the latest wisdom from brain science and human behavior and combine it to create new habits and beliefs. You can make the change you want with hypnosis.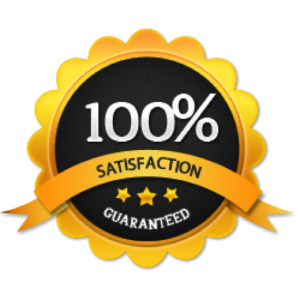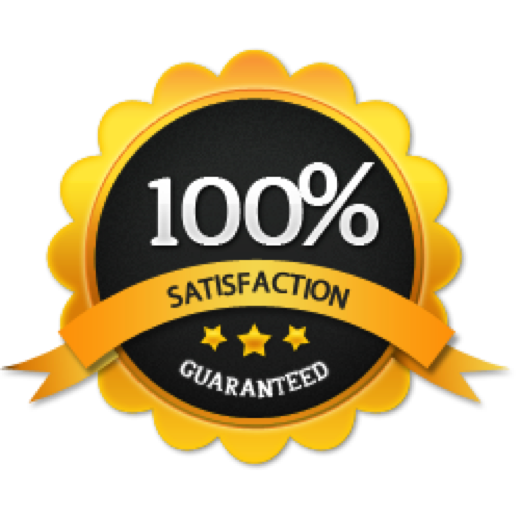 We offer a Stay-With-You-Guarantee which states:
Upon payment of the program fee in full, we'll provide you with:
1) The specified amount of sessions within your program
2) The ability to redo a session if not fully satisfied
3) Free Reinforcement. Upon successful cessation of your smoking habit, if you ever revert back to previous behaviors Mind and Body Hypnosis will provide reinforcement sessions (up to 1 per month, maximum 6 per year) at no additional charge. As people vary, so will the time duration needed for goal attainment.
*Individual results may vary.
** Please Note: the use of touch during trance, or suggestion during bodywork will always be approved by the client in advance.