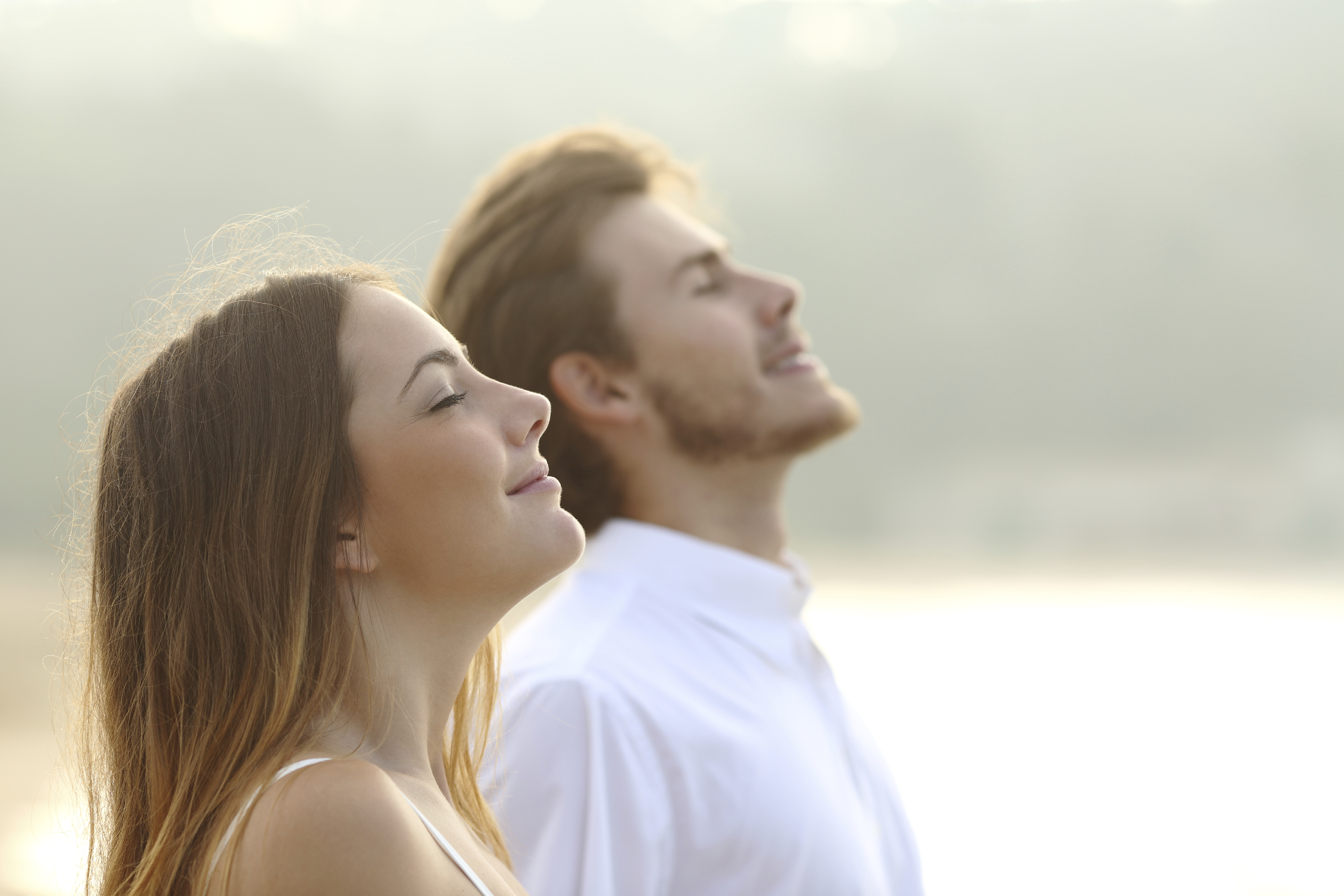 Are You Ready to Let Go of the Habit of Smoking?
You have the resources within you to:
Take back control of your life
Get rid of cigarettes for good

Feel great
Let go of cravings
Find new solutions to struggles, upsets, frustrations & other challenges that have supported smoking

Connect to the hidden pathways in your mind and let change happen
✓I'm an experienced practitioner with over 12 years of experience in hypnosis, NLP & coaching and worked with 100's of clients
✓ I'll tailor each session to fit your unique needs and goals.
Change is easier than you think
Imagine:
A fitter, healthier, stronger you.

Breathing easy with more energy.

You, a non-smoker, completely free from cigarettes
Choosing better ways to deal with stress, boredom or anxiety.
No pill, no patch, no gum, no e-cigarette, just an easy simple way to for you to stop smoking forever that really works.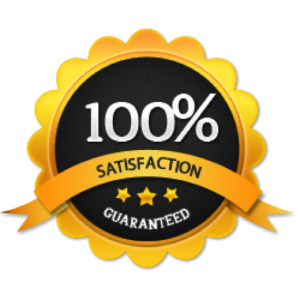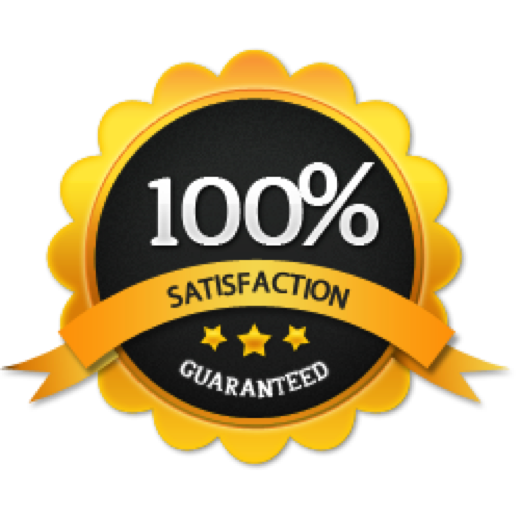 We offer a Stay-With-You-Guarantee which states:
Upon payment of the program fee in full, we'll provide you with:
1) The specified amount of sessions within your program
2) The ability to redo a session if not fully satisfied
3) Free Reinforcement. Upon successful cessation of your smoking habit, if you ever revert back to previous behaviors Mind and Body Hypnosis will provide reinforcement sessions (up to 1 per month, maximum 6 per year) at no additional charge. As people vary, so will the time duration needed for goal attainment.
*Individual results may vary.