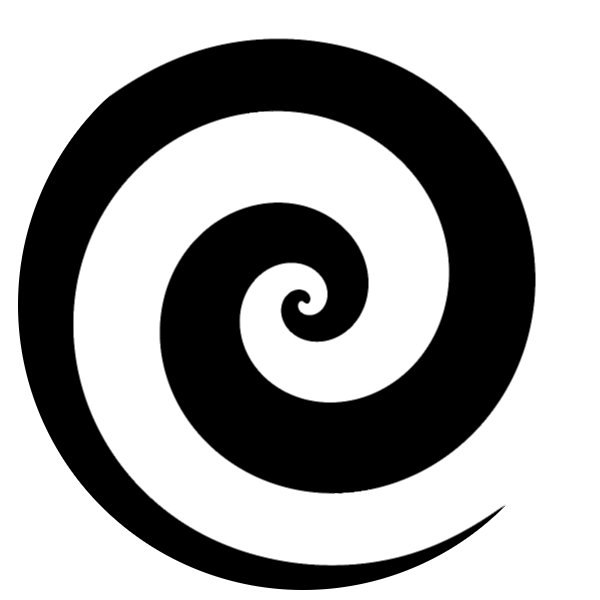 Relaxing sounds and conversation. A soothing voice creating trance...
One of the most basic scientific rules of how the brain operates informs us that no matter how long someone has had a habit or how strong that habit is change is possible.
Hypnosis can create this change. Tailored to you, we harness the latest wisdom from brain science and human behavior and combine it to create new habits and beliefs. You can make the change you want with hypnosis.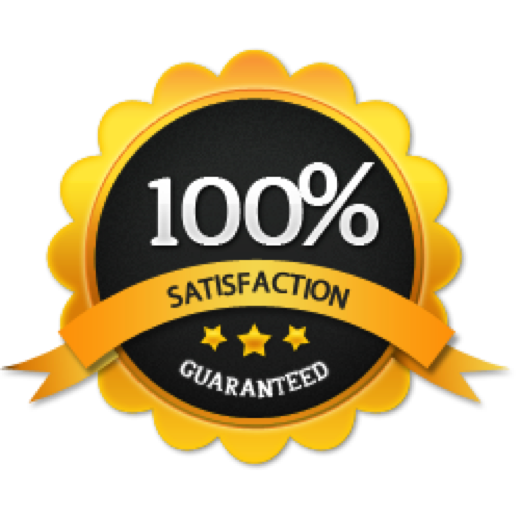 Stay-With-You-Guarantee:
Upon payment of the program fee in full, we'll provide you with:
1) The specified amount of sessions within your program
2) The ability to redo a session if not fully satisfied
3) Free Reinforcement. Upon successful cessation of your smoking habit, if you ever revert back to previous behaviors Mind and Body Hypnosis will provide reinforcement sessions (up to 1 per month, maximum 6 per year) at no additional charge. As people vary, so will the time duration needed for goal attainment.
You are More Amazing than You Know
---
Thank you so much for the session. It was the first time I have done this type of work and was amazed at how readily I interacted and went with the process. I am pleased with the great insights that came through and the feeling of radical forgiveness. The exercise works! The moment of ah ha for me was when a phase entered my mind 'mastery is consistence,' just do what needs to be done consistently and life takes on a new form common sense yes, yet 'I got it', with new meaning.  It was a great experience, for the fog lifted and I am able to see clearer. *Individual results may vary.

This was my first session with Joel Elfman and it was great. I felt very comfortable and at the end of the session my fear that I was treated for had completely vanished. In addition I got a lot of great tools and exercises to practice on. I look forward to my next session. Thank you! *Individual results may vary.

I'm now 10 days without a cigarette and feeling great! This is the longest I have ever been without a cigarette in 17 years. Directly following my session with Joel, I had a very stressful night at work and then it was my birthday two days later, so I was out with friends and for dinner (one of my favorite times to smoke), and each time, I managed to make it through with strength and positivity! *Individual results may vary.