Clinical Research in Hypnosis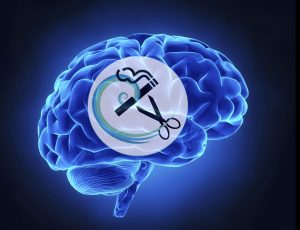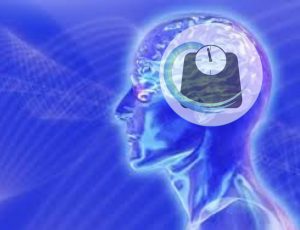 Hypnosis Over 30 Times as Effective for Weight Loss
Investigated the effects of hypnosis in weight loss for 60 females, at least 20% overweight. Treatment included group hypnosis with metaphors for ego-strengthening, decision making and motivation, ideomotor exploration in individual hypnosis, and group hypnosis with maintenance suggestions. Hypnosis was more effective than a control group: an average of 17 lbs lost by the hypnosis group vs. an average of 0.5 lbs lost by the control group, on follow-up.
Hypnotherapy in weight loss treatment. Journal of Consulting and Clinical Psychology, 54, 489-492 (1986),Cochrane, Gordon; Friesen, J.
*Individual results may vary.