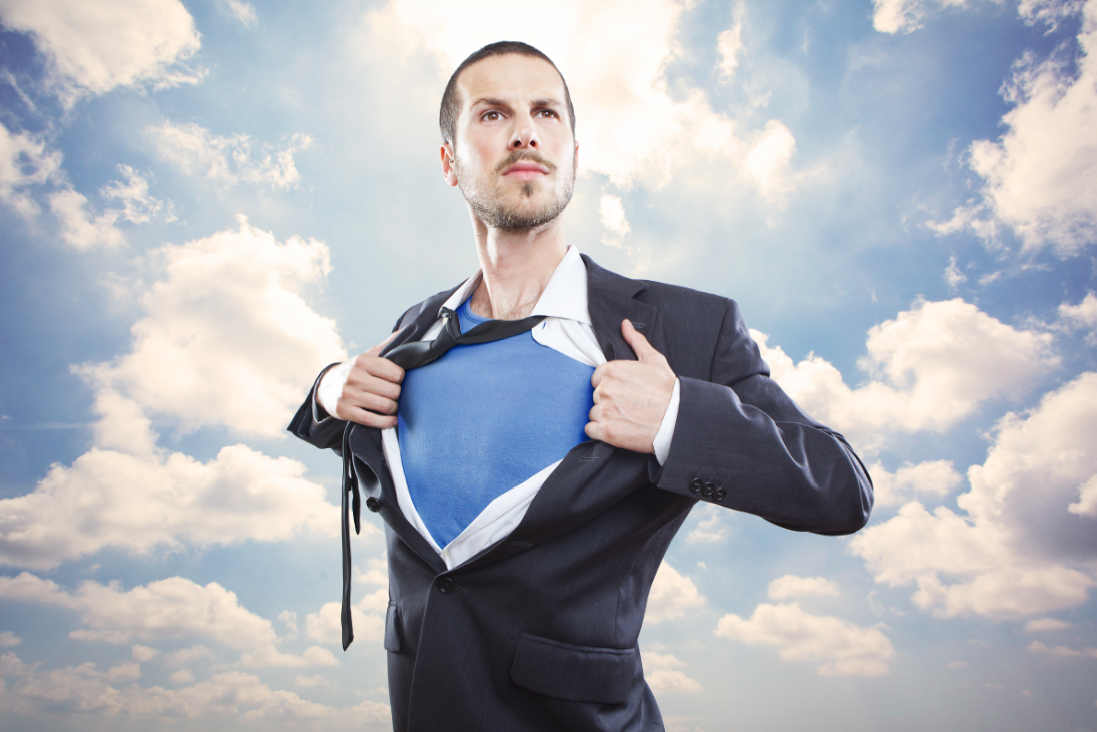 HYPNOSIS FOR ENTREPRENEURS
Eliminate obstacles
Jump start your success
Rocket forward
Use hypnosis for focus, drive and success

Increase:
Motivation
Creativity
Productivity
Confidence
Manage Stress and more
Harness Your Unconscious to Take You to the Next Level and Beyond
Do you have bad habits?
Are you tired of procrastinating?
Are you in a creative funk? Need more inspiration?
Do you need more confidence walking into a meeting or a pitch?
Our hypnotic techniques focused on simple scientific principles can help you reprogram your life.
Get out of beta, and create a better version of yourself.
Become the entrepreneur, the person you've dreamed of being
Let hypnosis help!
Upgrade your entrepreneurial mind.
Schedule a strategy session today.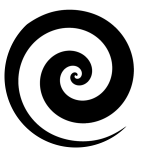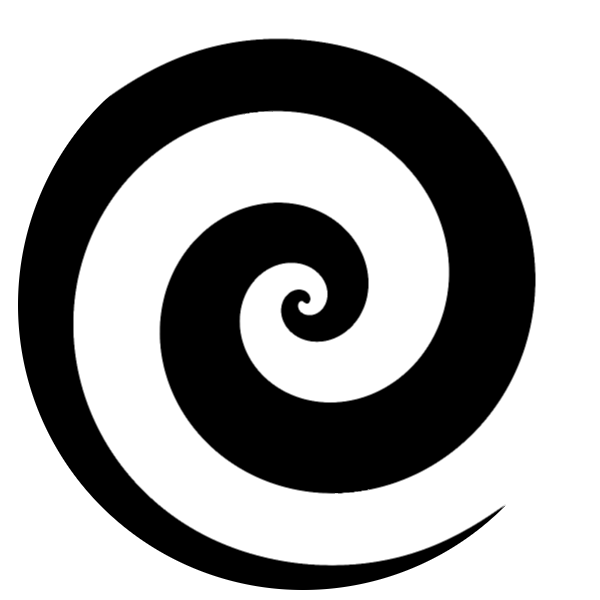 One of the most basic scientific rules of how the brain operates informs us that no matter how long someone has had a habit or how strong that habit is change is possible.Hypnosis can create this change. Tailored to you, we harness the latest wisdom from brain science and human behavior and combine it to create new habits and beliefs. You can make the change you want with hypnosis.
*Individual results may vary.